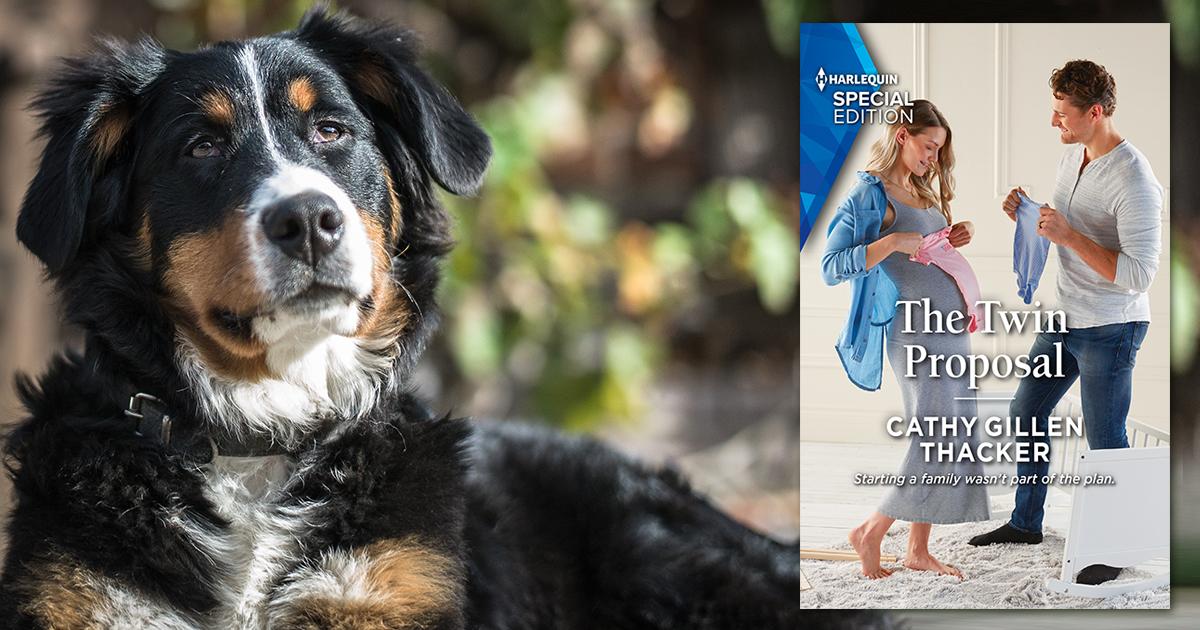 Dear Reader,
I always welcome an opportunity. You never know what will come of it.
Mackenzie Lockhart feels the same way. Orphaned at age 10, she suffered through a time in which she did not have any choices. She was separated from her seven brothers and sisters, living in foster care. Luckily, Griff Montgomery, then 14, was also in the system. Declaring himself her unofficial big brother, he showed her how to protect herself emotionally from hurt, (by shutting down when necessary). How to forge a Can Do attitude (that would enable her to build an independent life, that no one else could take away).
Thanks to that, Mackenzie is able to build the business and self-reliant life of her dreams. Griff is still working toward his goals. To fully achieve them, she realizes he needs her help. So, she makes an impetuous proposal that shocks them both.
Quickly, he agrees, and they begin a journey together that takes them far beyond their wildest expectations.
I hope you enjoy reading this third installment in my 8 book miniseries, LOCKHARTS LOST AND FOUND, every bit as much as I enjoyed writing it!
Best wishes,
Cathy Gillen Thacker
Read an EXCERPT of The Twin Proposal and check out the other books in the LOCKHARTS LOST & FOUND series.
For more information on other books set in Laramie, Texas, please visit the Series Guide and Book List.