Wednesday, November 09 2022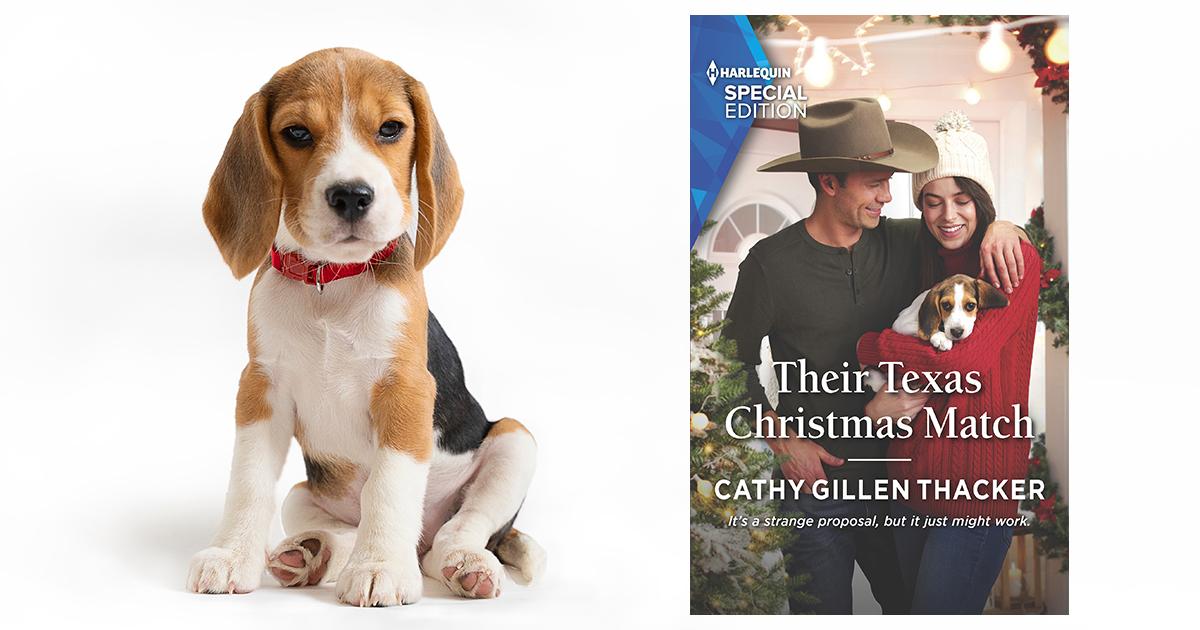 Dear Reader,
Christmas is the season of unexpected miracles. Gift giving and receiving. Making impossible wishes and having them magically come true. And putting our hope and faith in the days and nights to come.
Freedom loving Travis Lockhart, however, doesn't have anything in particular on his wish list. The part-time cowboy and full-time handyman has plenty of family in Laramie County to spend the yuletide with. He's content helping clients make their holiday dreams come true. While keeping his own commitments and possessions to a minimum….
Twice orphaned Skye McPherson yearns to have a family of her own again. And a permanent home to go to. She's given up on it ever happening, until a sudden inheritance, tied to an arranged marriage, is presented to her and Travis. All they have to do is enter into a 120 day marriage, and the Winding Creek ranch will be theirs! Skye sees this as a chance of a lifetime and wants to go for it. Travis says, "Not so fast." Marriage was serious business, even one in name only.
Had it not been for their love of the couple who willed the property to them, they might have remained in a stalemate. But they did want to honor Walter and Willa Braeloch's crazily romantic last wishes.
So Skye and Travis said "I do" and entered into a Christmas season neither would ever forget!
I hope you have a wonderful holiday with your loved ones. And that all your yuletide dreams come true!
Best wishes,
Cathy Gillen Thacker
Read an EXCERPT of Their Texas Christmas Match and check out the other books in the LOCKHARTS LOST & FOUND series.
For more information on other books set in Laramie, Texas, please visit the Series Guide and Book List.