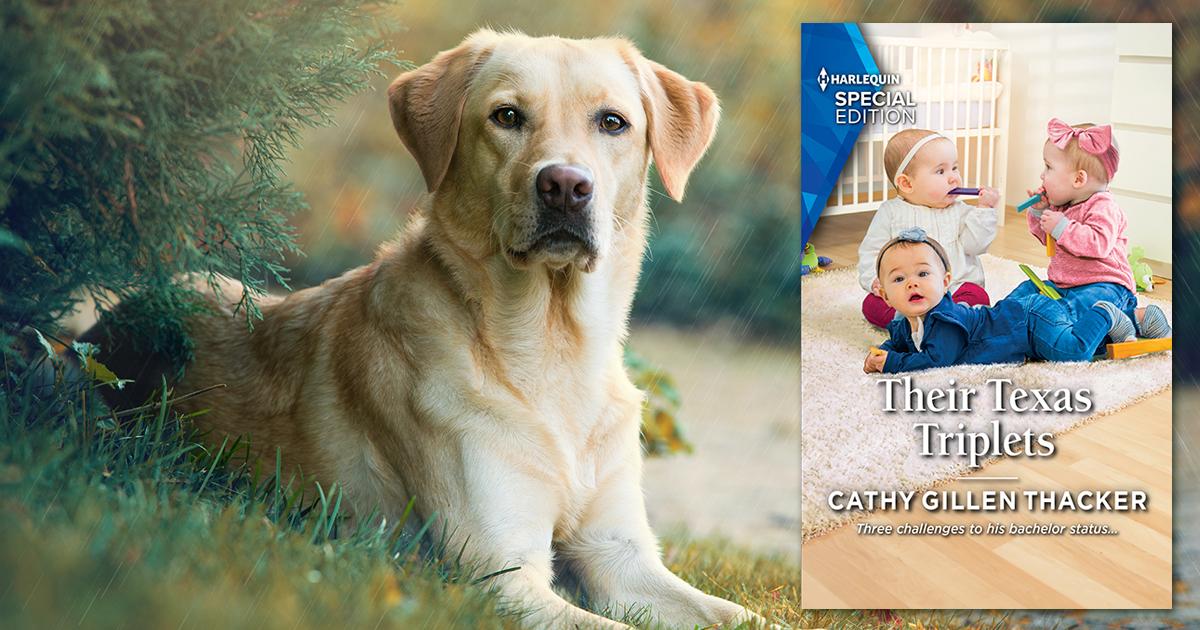 Dear Reader,
Families. Both a blessing. And a burden. When we need them and they are there for us, helping and supporting, we are incredibly grateful. But when they don't agree with what we're trying to do….it is way too easy to become irritated.
No one knows this better than cowboy/rancher Cooper Maitland. He loves his little sister dearly and was even her guardian for a time. But he's never agreed with any of her plans. And he really doesn't like it when she leaves her one year old triplets in his care—without even asking first! After all, what does he know about babies?
Luckily, his next door neighbor and former nemesis, Jillian Lockhart, knows a lot about little ones. She is much more understanding about what his sister has done. Plus, she doesn't mind doing the neighborly thing and helping out with the kids. Even going so far as offering her home for them to stay in.
Cooper is grateful for Jillian's help. He really comes to depend on her friendship. But when their attraction for each other flames wildly out of control, things start to get really complicated. Was it love drawing them together, or merely the false intimacy that comes from weathering any sort of trauma or hardship together? Only time, and their hearts, will tell.
I hope you enjoy reading this book as much as I enjoyed writing it!
Best wishes,
Cathy Gillen Thacker
Read an EXCERPT of Their Texas Triplets and check out the other books in the LOCKHARTS LOST & FOUND series.
For more information on other books set in Laramie, Texas, please visit the Series Guide and Book List.